USAC Operations Software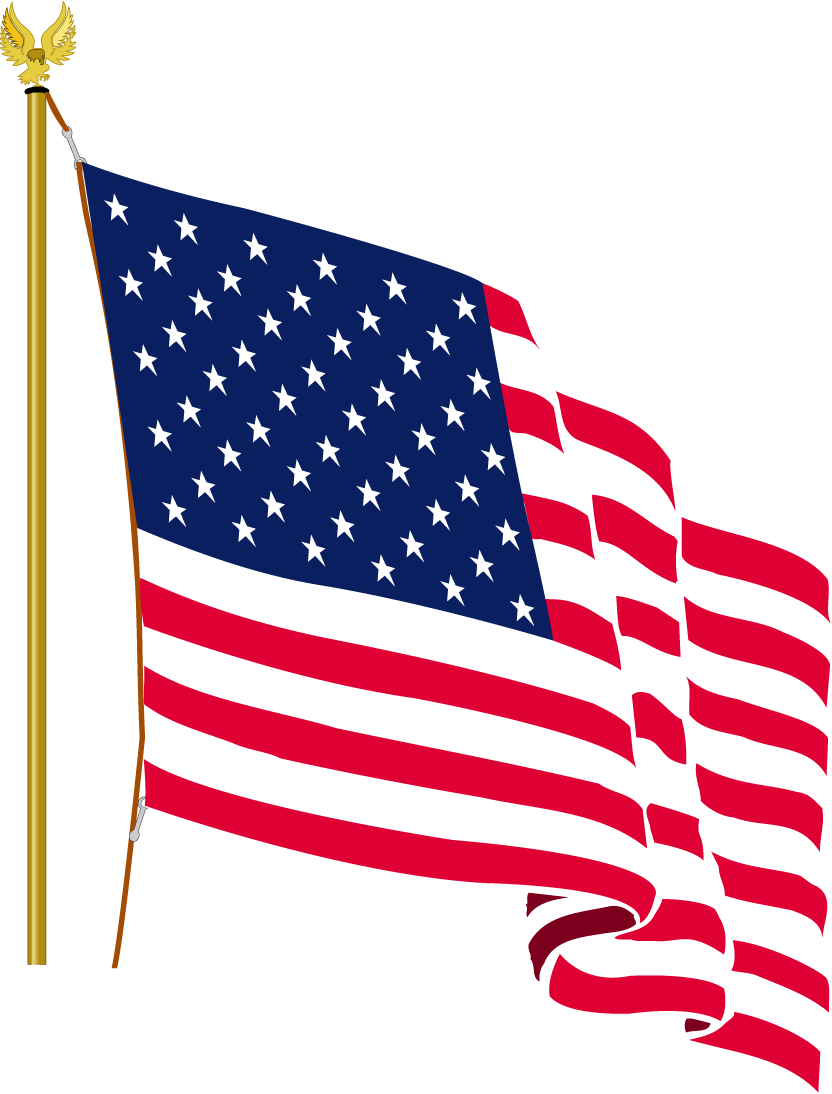 Ops SW > Schedule > Dispatch > Duty Log > Pilot Status > Pilot Records > Aircraft Status > Feature List > Order
Duty Log
The Duty Log is automatically generated from the manifest data previously entered by the pilot upon completing a trip. Duty Logs can be generated for each pilot and can be filtered by aircraft. Only the pilot and management personnel can access the pilot records.
Highlights Inadequate Rest

Checks for Typo Errors

Automatically Generated

Electronically Confidential

Compliant for Electronic Record Keeping

---
About This Website
Copyright © 1992-2009. All rights reserved.