Aircraft Purchasing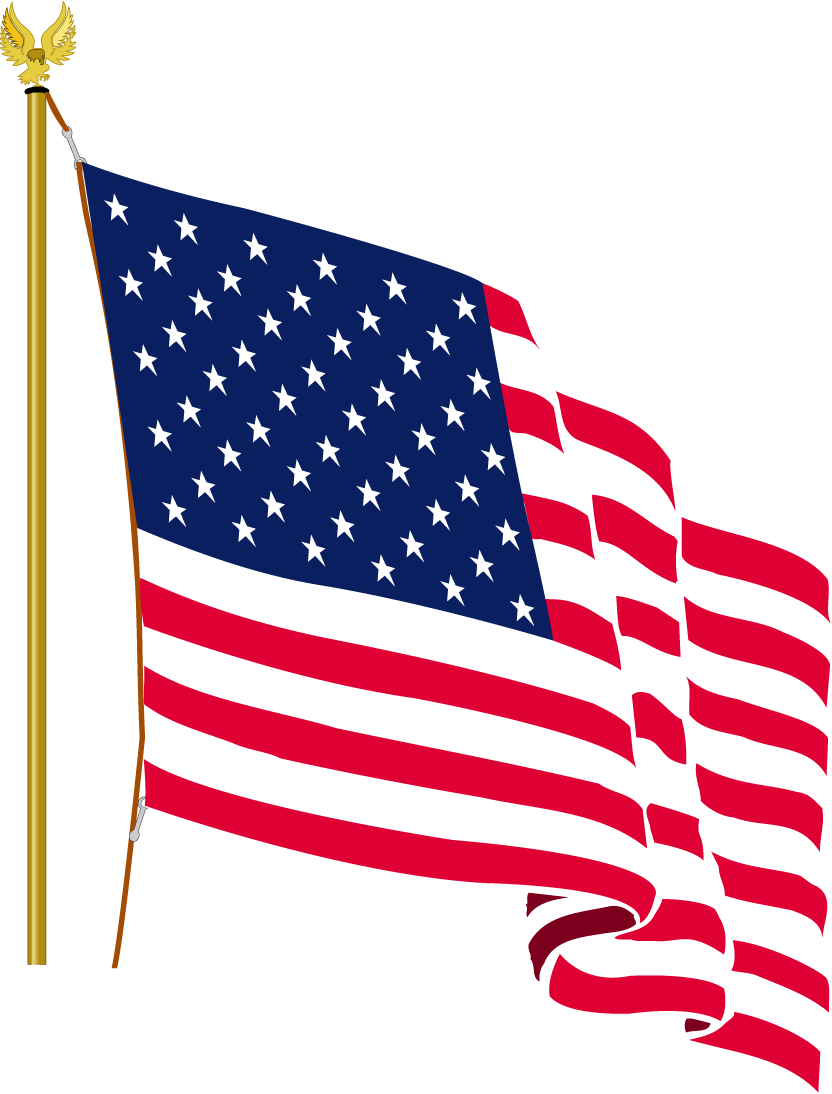 Aircraft Appraisal
An aircraft appraisal is different from a cost evaluation provided by a web-accessible tool. The appraisal is performed by a professional aircraft appraiser and results in an accurate assessment of aircraft value that is recognized by financial institutions and legal agencies as the best evaluation of aircraft worth. The benefits are:

For the Buyer - The appraisal is an impartial professional opinion as to the value of the particular aircraft they are planning to purchase.

For the Seller - The appraisal provides the fair market value of their aircraft and more realistically sets the buyer's expectations. The buyer's initial impression will be that the aircraft is accurately represented.

For the Banker - The appraisal provides an unbiased evaluation of the aircraft condition and worth thus supporting the collateral value in the aircraft loan.
Anatomy of an Appraisal: An appraisal is rendered by professionals who systematically determine an aircraft's value based on a proprietary database and the current market. Experience and training makes the appraisal objective and accurate.
Services Provided: The appraisal process will conclude with a detailed certificate of appraisal after performing the following services:

Detailed examination of airframe, engines, props, instrumentation, avionics and all relative systems.

In-depth review of aircraft log books, airworthiness directives, inspection status, service release forms, time critical components, and other pertinent data.

Computer analysis of aircraft make and model, installed equipment, avionics, condition of exterior and interior, age of engines and other life limited components.
Purpose of an Appraisal:

Determine the present fair market value on an aircraft to be sold/bought.

Determine the value of an aircraft to be renovated or modified.

Determine the aircraft value as a safeguard against excessive taxes.

Verify damage claims resulting from fire, hail, accidents, and other disasters.

Assist an aircraft purchaser in obtaining financing or insurance.
Appraisal Cost: Fees will vary depending on the size of the aircraft and the length of time involved in completing analyses of all relevant data.
Appraisal Duration: A typical appraisal will take between three and five busines days, depending on the aircraft make, model, and age.

---
About This Website
Copyright © 1992-2010. All rights reserved.