Aircraft Management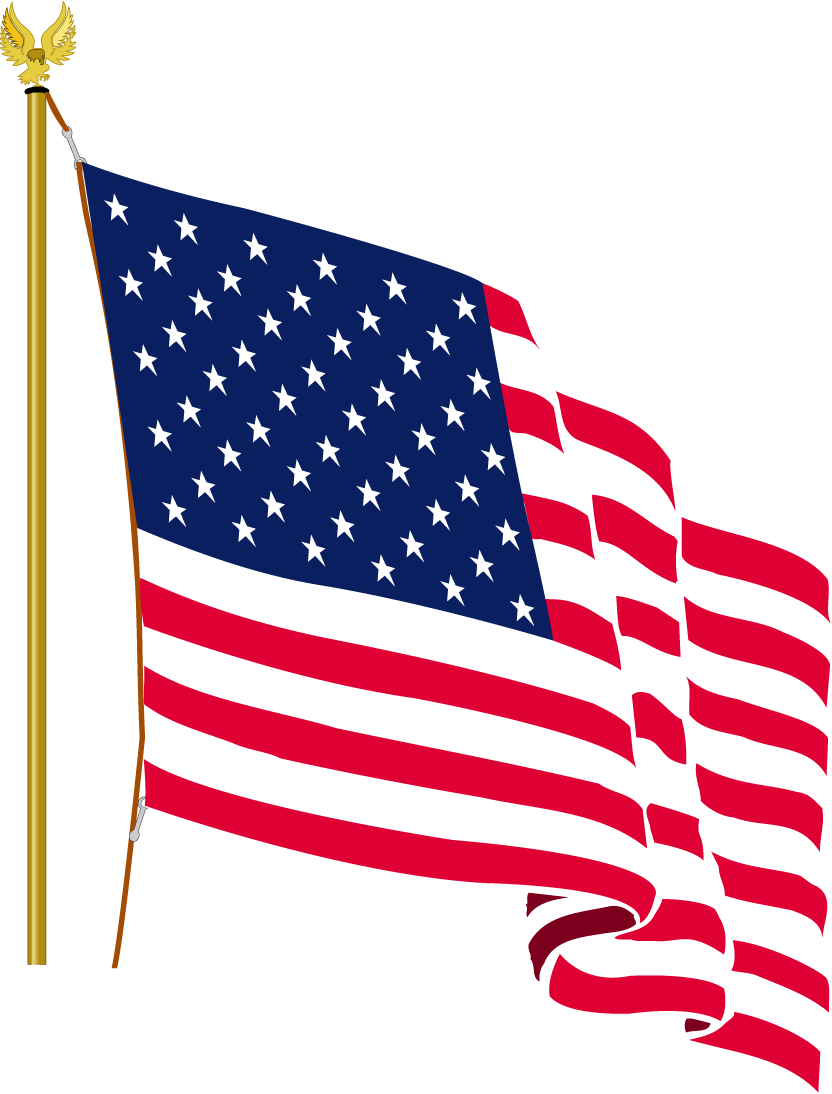 Dispatch
Our dispatch group is on staff 24 hours a day, 365 days a year to coordinate every move your aircraft makes. Whether you want to arrange the details of a trip with lodging and ground transportation or you want your aircraft crew to stand-by for your cue - all it requires is one phone call to our centralized dispatch center. We provide real-time flight tracking on every flight.

Schedule: The flight schedule is compliant with regulations adequate rest periods, flight and duty limitations, and scheduled maintenance items will not come due during the flight.

Departure/Destination: The airports of intended use meet the requirements of the aircraft and operations for the existing conditions. This includes the runway length and condition, the runway lights and airport facilities, and the FBO and airport facilities.

Passengers: For charter flights, each passenger has an appropriate form of identification and they are not on the TSA no-fly list.

Aircraft: The aircraft is airworthy with no outstanding maintenance items. All scheduled inspections have been completed and adequate time remains before the next due inspection. All deferred maintenance items have been adequately addressed and are being tracked and managed by the Director of Maintenance.

Flight Crew: Each flight crewmember is current and qualified. They meet the appropriate currency requirements; their airman medical is appropfiate for the t ype of operation and the due date has not been exceeded; they have accomplished the appropriate check rides or biannual flight review; their training is current with respect to the regulations and the insurance requirements; and, they possess the appropriate documents for any international operations that are anticipated.
With all the above requirements complete the flight can be released and a dispatch sheet is generated from our operations software thus guaranteeing that the aircraft, pilots, and intended operations meet all laws and regulations. Additional tasks performed by our dispatch group include:

Hotel and Ground Transportation: We will make any arrangements for hotel and ground transportation or communicate with your travel organization to provide timely information regarding any delays and unexpected changes due to weather or other difficulties.

Catering: We will assist in the ordering of catering and help assure that the ordered items are aboard the aircraft.

Flight Support: We provide support for the crew with respect to ground transportation, accommodations, and meals.

Flight Locating: We will provide you information about your flight should it be diverted due to weather or any other unexpected event.

---
About This Website
Copyright © 1992-2010. All rights reserved.