Aircraft Management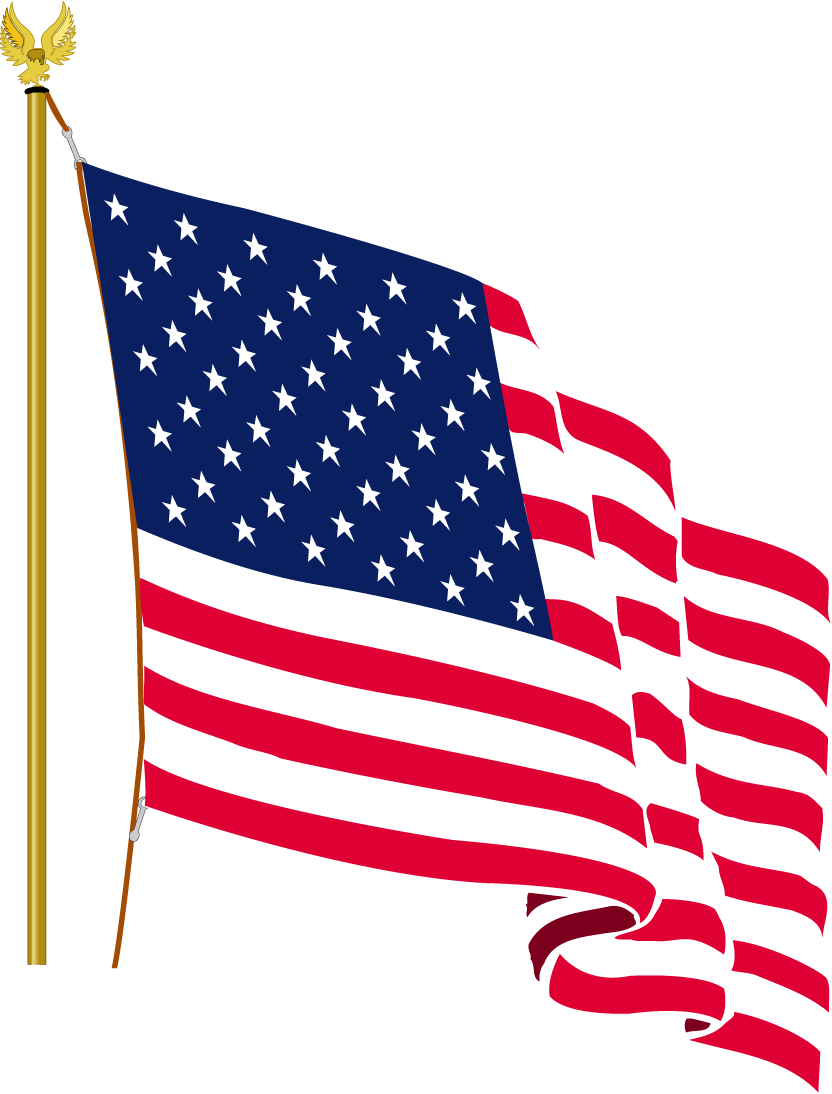 Financial Management
We know how complicated it can be following the expenses of aircraft ownership. Your CFO will appreciate our single-step billing process that accounts for every aspect of the management of your aircraft. We provide one monthly statement that accurately details the upkeep of your asset including maintenance expenses, fuel costs, pilot training, and general upkeep costs. Listed below are just some of the benefits you can expect from our financial management team:

Single monthly fee covers all aircraft expenses including personnel, maintenance, fuel and upkeep.

Complete breakdown of all costs and expenses, giving you financial accountability for your aircraft.
---
About This Website
Copyright © 1992-2010. All rights reserved.