Aircraft Management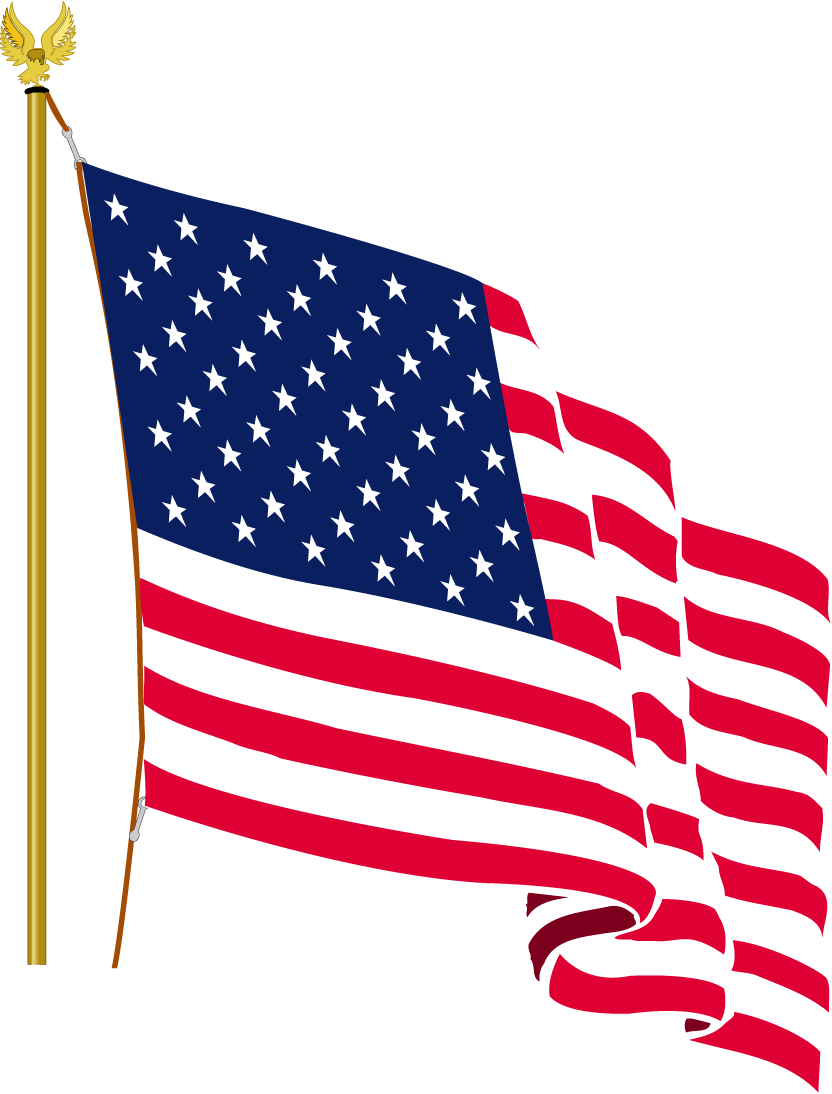 Maintenance Management
Company aircraft are maintained by FAA certified airframe and powerplant mechanics. Our maintenance personnel perform scheduled routine maintenance every 50 hours of operation and whenever a mechanical discrepancy is noted by a flight crewmember. This department provides maintenance support for work performed away from home base and is responsible for all aspects of aircraft maintenance. The scope of our maintenance department is presented below.
Inspections (Scheduled Maintenance): Regular inspections and maintenance tasks are performed at periodic intervals as specified in the aircraft maintenance manual. These tasks address the following items:

Phase Inspections - This includes inspection, repair, or replacement (as needed) of specific components as identified by the manufacturer. Major inspections typically have longer maintenance intervals and may include inspection of the engine's hot section, for example, which takes two to three weeks and is relatively costly. Most inspections can be performed without taking the aircraft offline for long.

Airworthiness Directives - This includes inspection, repair, or replacement of aircraft components in compliance with applicable recurring and non-recurring airworthiness directives issued by the FAA. An airworthiness directive is issued by the FAA when a safety issue has been identified that impacts a component or procedure. When this occurs a notice of proposed rulemaking is prepared by the FAA to address the problem and public feedback is solicited. A final decision may result in the issue of an airworthiness directive that usually impacts all aircraft of a particular make and model.

Time Critical Components - Several aircraft components have a limited life, which means that they must be overhauled or replaced after a prescribed number of hours in operation or after a period of calendar time. Maintenance times associated with life-limited components are tracked by our computer software so that the optimum time for replacement can be scheduled to minimize down-time and/or cost.

Logbook and Maintenance Records - All maintenance activities are recorded in the aircraft logs and tracked by our computer maintenance records.
Unscheduled Maintenance:

Unscheduled Repairs - Unexpected failure of aircraft components are immediately documented in the aircraft maintenance log kept aboard the aircraft and the Director of Maintenance is notified. Repairs are scheduled at the next available opportunity. The aircraft can continue to be operated with a failed component for a short period of time if the failed component is listed in the aircraft's Minimum Equipment List. In this case, the MEL procedure is followed to document the fault and engage maintenance personnel in obtaining parts and scheduling the repair. All repairs are performed by trained mechanics on an anti-drug/alcohol program, using FAA approved parts.

Maintenance Away from Home Base - Components that fail while away from home base can be performed upon approval of the Director of Maintenance. Requirements for maintenace away from home base includes: (1) The people performing the work must be properly trained for the work to be performed on the aircraft, (2) The people performing the work must be on an FAA approved anti-drug and anti-alcohol misuse program, (3) Only FAA approved parts can be used in the repair, (4) The facilities and tools must be adequate to perform the task as specified by the manufacturer, and (5) proper documentation must be provided by the repair station. Any work that does not conform to the items above must be inspected by the Director of Maintenance and signed-off by the Director of Maintenance who then assumes responsibility for the repair.
Maintenance Support and Reports:

Parts Inventory - An inventory of frequently used parts are maintained on site and most parts can be obtained overnight.

Cost Reports - A detailed cost report is provided to the owner documenting parts, labor, shipping, and other charges associated with each repair. Computer maintenance records are maintained for each aircraft.
Staff:

Airframe and Powerplant Mechanics - FAA certified A&P mechanics are responsible for all repairs.

Aircraft Inspectors - FAA certified aircraft inspectors are responsible for returning all aircraft to service after maintenance has been performed.

---
---
About This Website
Copyright © 1992-2010. All rights reserved.