Aircraft Management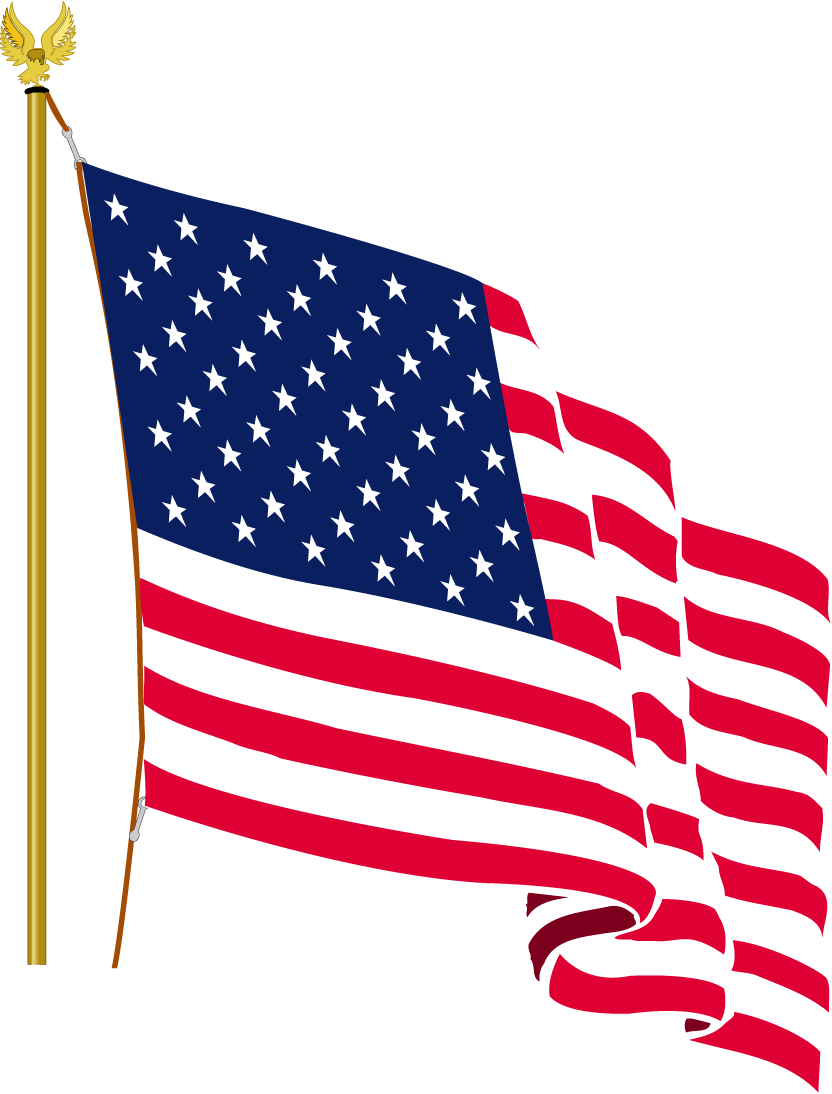 Overview
Our operations personnel are professionally trained to schedule, dispatch, and control all aspects of aircraft operations. Operations are monitored, controlled, and supported by our command center computer accessible via the web and in-cockpit wireless computers. Pilots, maintenance personnel, instructors, and FAA inspectors can view the status of each trip, aircraft, and pilot - anytime, anywhere. Hangar space is available, fuel discounts are provided to aircraft owners, and our maintenance facility is colocated on the field. The functions performed are listed, in part, below.
Operations

Initial and Recurrent Flight Training

FAA approved flight training program.
Our program exceeds FAA requirements.
Pilots are trained semi-annually.
First Officers are trained annually.

Flight Scheduling and Dispatching

Selecting aircraft and assigning crew.
Assure flight and duty times limits are met.
Issue a dispatch sheet.

Flight Tracking (Charter Flights)

Provide flight tracking for charter flights.
Initiate search and rescue for overdue aircraft.

Maintain Charts and Documents

Maintain chart and data subscriptions.

Manage Flight Crews

Maintain pilot records.
Maintain pilot schedules.
Schedule training.

Interface - Insurance, Manufacturer

Provide information to insurance company.
Update docs and data from manufacturers.

Communications:

Communicate with aircraft owners.
Communicate with flight crews.
Coordinate with Maintenance.

Maintenance

Resolution of Discrepancies

Assure pilots document discrepancies.
Assure discrepancies are communicated.
Enforce airworthy dispatch process.

Interface with Maintenance

Provide info for repairs away from home.
Assure proper documentation of repairs.
Communicate status to all.

Management

Interface with FAA

Manage FAA documentation.
Disseminate new directives to pilots.
Review records and address issues.
Establish new authorizations.

Marketing and Advertising

Communicate with aircraft brokers.
Prepare direct mailing to customer base.

Catering and Travel Support (Charter)

Order catering upon request.
Arrange ground transportation upon request.

Booking and Billing

Prepare charter quotes for clients.
Book/schedule aircraft and crew.

Communications:

Communicate with clients.
Communicate with brokers, advertisers.

Interface - Insurance, Manufacturer

Communicate with insurance company.
Communicate with manufacturer and parts.

Financial

Generally Accepted Accounting Principles

Established upon contract signing.
All transactions recorded in QuickBooks.

Pay Bills

Bills are paid when received.

Collect Charter Revenue

Communicate with clients.

Provide Monthly Reports

Communicate with clients.
Owner Benefits
Below are a few of the operational duties we perform for aircraft owners.

Hangar Space: The aircraft will be maintained in a hangar at the home base and arrangements will be made for hangar space when away from home base when the weather conditions or security concerns are unfavorable.

Maintenance: All scheduled and unscheduled maintenance will be addressed efficiently and in a timely manner both at the home base or away.

Fuel Discounts: Owners enjoy a discount for the fuel that they purchase at our base. The discount is dependent on the amount of fuel per month that is purchased. Our fuel prices are the lowest in the area and are extraordinarily attractive with the discount.

---
About This Website
Copyright © 1992-2010. All rights reserved.