Aircraft Purchasing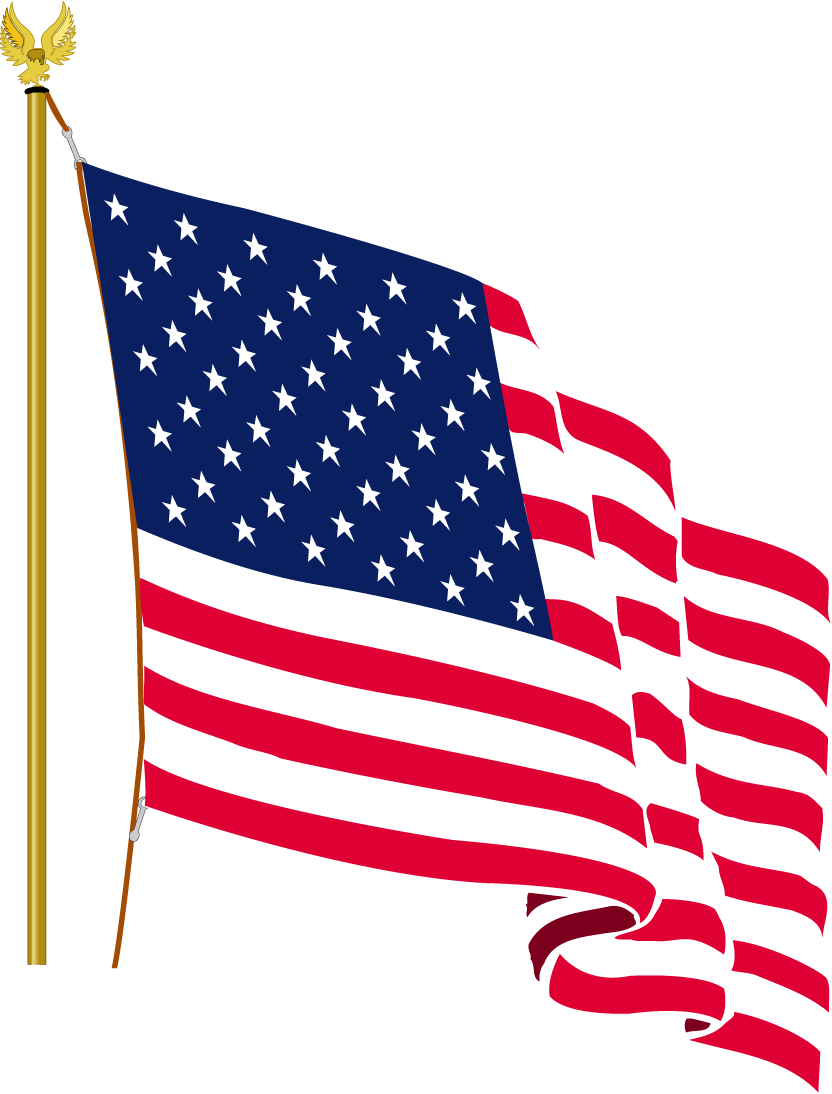 Title Search
Aircraft Title: Legal ownership of any aircraft is determined by complete folder kept in the vaults of the FAA Aircraft Registry building in Oklahoma City. Each time a Bill of Sale, a lien, or a 337 is submitted to the FAA it is reviewed for completeness and accuracy, then added to the folder. The FAA has made it clear that for "security reasons" the aircraft ownership will never be made accessible via the web. They do not allow the public into the "public records" building! When you request a title search, the title researcher must physically go to the building, request the file folder for a particular N number, wait a minimum of two hours while the FAA duplicates the file for their examination. They then must carefully review all of the file contents to prepare your title search report. It is a very tedious task, and in many cases can take several hours.
Value of a Title Search: Regardless of other circumstances it is all too possible that ANY aircraft may have a lien against it of which the present owner is totally unaware. The aircraft industry is full of horror stories about people who have ignored this advice, spent a small fortune restoring or painting or equipping their pride and joy, only to have a lien holder from years back show up one day and legally reclaim his possession! The FAA does not notify an aircraft owner when a lien is filed against his aircraft, and the only way to be sure, even for the seller, is to run a current title search. Sometimes a title search will reveal that the present owner never filed his Bill of Sale, or even registered the airplane. You can still buy and register the aircraft, but the FAA is going to want to see a proper paperwork chain: from owner "A" to owner "B", and then from owner "B" to you (called a "chain of title").
Aircraft Records on CD ROM from the FAA: The CD that the FAA provides is often NOT COMPLETE. Many times a registration form, 337 or lien assignment has recently arrived at the FAA registry, and has NOT yet been placed on the CD ROM. These items are known in the industry as "loose docs", and will NOT show up on the CD you receive from the feds. The only way to be sure that you're looking at ALL the documents relevant to any aircraft is have the entire file professionally examined by a title expert. The FAA CD takes about 10 days for the FAA CD to reach you. Unless you're a title examiner, tracking ownership from the raw documents (which is all you get on the CD) can be very confusing and intimidating.
Timeline: Normally search requests are processed within 2-3 working days. Sometimes the FAA moves a file to a different location while they update it with recently received information. If the aircraft you're researching is undergoing a records update, a special special request must be submitted for these records, to which the feds can sometimes take up to one month to respond. While this delay does not happen often, it's always a good idea to request your title search well before you actually purchase your plane.
Advice: Never buy an airplane without doing a title search!

---
About This Website
Copyright © 1992-2010. All rights reserved.