Air Carrier Certification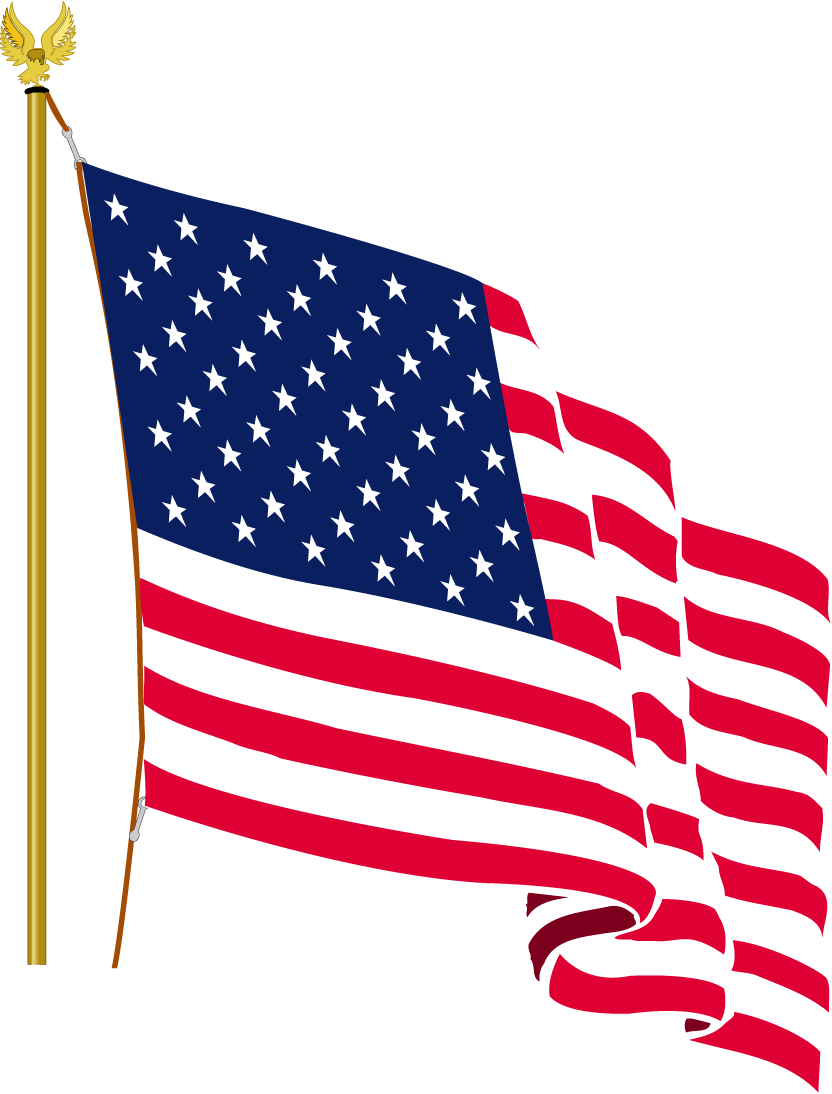 Drug & Alcohol Abatement Information
Drug Abatement Consortium


---

Medical Review Officer


---

Contact Info


---

Address


---

Contact Info


---

Address


---


Company Name


Street Address

First MI Last

Street Address


Phone: xxx-xxx-xxxx


Street Address (cont)

Phone: xxx-xxx-xxxx

Street Address (cont)


Email: user@mailserver.com


City, State ZIP

Email: user@mailserver.com

City, State ZIP

---

Company Program Manager


---

Collection Location


---

Contact Info


---

Address


---

Contact Info


---

Address


---


First MI Last


Street Address

Company Name

Street Address


Phone: xxx-xxx-xxxx


Street Address (cont)

Phone: xxx-xxx-xxxx

Street Address (cont)


Email: user@mailserver.com


City, State ZIP

Email: user@mailserver.com

City, State ZIP

Populate Company Program Manager with Agent, DOO, Chief Pilot, DOM, or President.

---
Regulatory Guidance
You must have an FAA approved anti-drug and alcohol misuse program. Failure to do so may result in a violation(s) and substantial fines. We know of operators that have had a $750 fine assessed for each leg a pilot flew without having a verified negative test result.
Drug Abatement Consortium: Enter the name of your FAA approved drug consortium. If you implement your own program, enter your company information. A consortium is the easiest, fastest, and cheapest way to meet the drug program requirements. You may use Professional Air Charter Services by clicking on "Use Norton Medical". This will automatically populate the Drug Abatement Consortium and Medical Review Officer information. You may use any other consortium. We do not make any recommendations and will soon make available buttons to prepopulate other vendor information.
Medical Review Officer: Enter the name of your Medical Review Officer associated with your drug abatement consortium.
Company Program Manager: Enter the company employee who is responsible for your drug abatement program. This person will be responsible for administering the program, training all employees, receiving notices from the consortium when an employee has been selected for a random drug test, and maintaining company drug abatement program records. Initially, this person is often one of the management personnel but can be any company employee.
Collection Location: The collection location can be provided by your drug abatement consortium.
Populate COmpany Program Manager: Click one of these links if you want to copy data from one of the company personnel previously defined as the Comapny Program Manager.
---
About This Website
Copyright © 1992-2020. All rights reserved.